From the law of attraction, to occultism, Hermeticism, and other philosophies, in Spirit Seekers we dive into all the aspects of Spirituality, Consciousness-research, quantum-physics & more. Aron Bijl, MSc. has done a lot of research over the years into these topics, as well as having hands-on experience with a lot of these practices, enabling him to see the patterns that remain obscured to others, who focus too much on a single discipline or paradigm. So empty your cup and dive down the rabbit hole! 
"The lips of wisdom are closed, except to the ears of understanding…"
Subscribe to I'm Just Gonna Say It!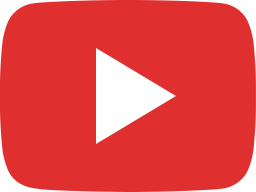 The illusion that is free will (and the science to back it up) - Utopolis One: Ep. 34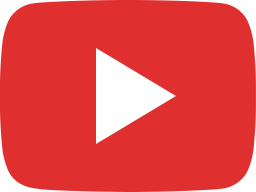 Episode 49: How to Empty your Cup - Spirit Seekers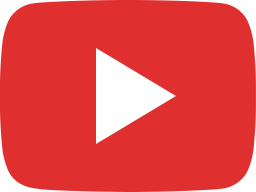 The Science of Magick: An interview with Dr. Dean Radin, Ph.D. - Proof for the Paranormal - Ep. 47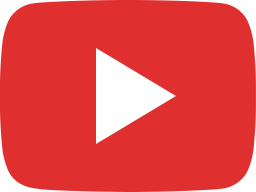 The Great Transformation: The end of identifying with our demographics - Spirit Seekers - ep. 43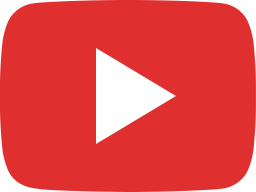 How to walk the middle path & be depolarized (incl. guided meditation!) - Spirit Seekers - Ep. 39.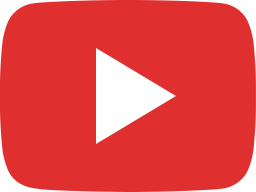 Episode 32: Spirit Seekers - Introduction to the 7 Hermetic Principles & How they relate to LoA.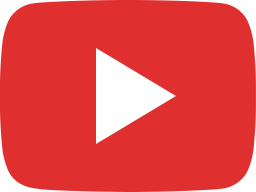 Episode 29: Spirit Seekers: Faith & How to manifest Quickly - What most LOA teachers don't tell you!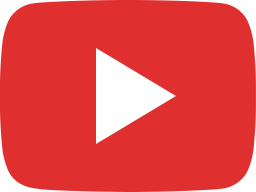 QiGong Master demonstrating Chi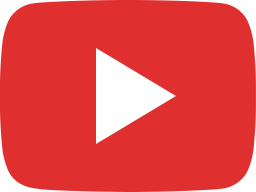 The Wisest Book Ever Written! (Law Of Attraction) *Learn THIS!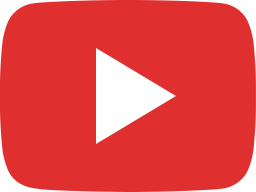 Episode 26: What it means to be spiritual (and what it doesn't mean)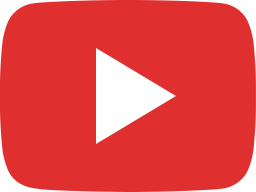 How to raise your vibrational frequency - part II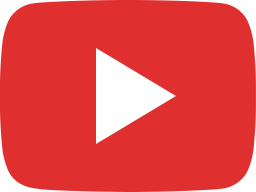 How to raise your vibrational frequency